OUR MISSION
IDEAL18 catalyzes intergenerational relationships.
The youngest and the most experienced members of our community flourish together through creative, joyful experiences in a variety of settings and expressions.
Show More
This synergy will provide both groups with increased meaning, belonging, and wisdom, creating a ripple effect across the greater generational Jewish landscape.
Show Less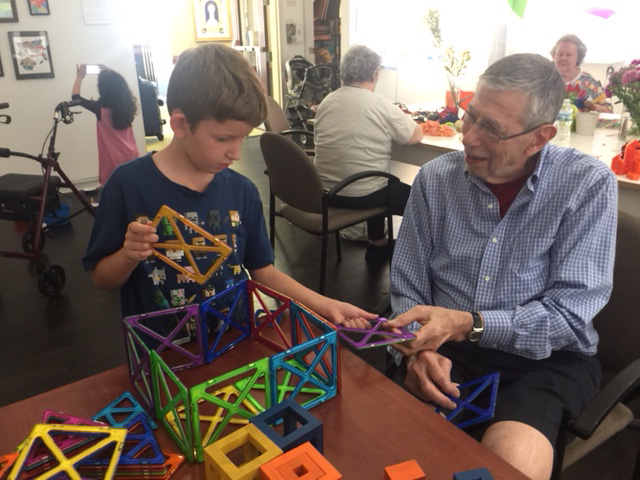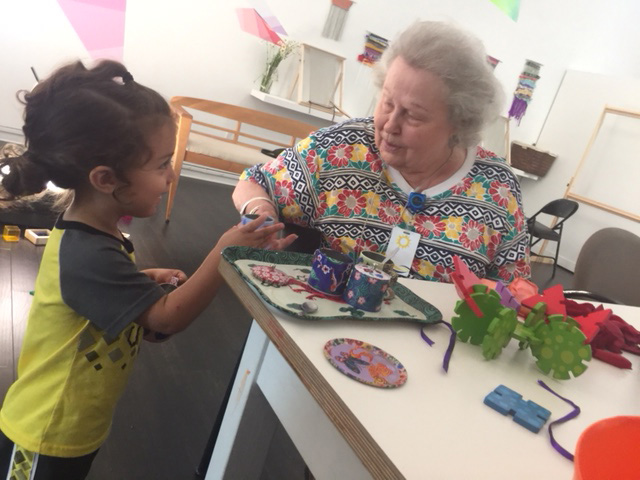 OUR VISION
The Jewish world will awaken
The Jewish world will awaken to the importance of creating intentional, loving partnerships between all ages.
Show More
Birth, death and everything in between will be seen as part and parcel of being B'tzelem Elokim. The people at the margins of the life cycle, often most invisible, will find visibility and mutual appreciation together. These covenantal relationships will add density to the fabric of Jewish living.
Show Less
OUR LOGO
Relating with Love
Our logo design was inspired by the powerful art of Rita Blitt. We were first moved by the strong interconnected shapes of this piece that evoke feelings of continuous and harmonious movement.
Show More
When we later discovered its name, "Relating with Love," we knew this had to be a part of our identity. Our work connects generations through love and shared experience, creating ongoing, meaningful relationships. We are honored and grateful to have Rita's beautiful work representing ours. "Relating with Love" resides in the Rita Blitt Gallery and Sculpture Garden of the Mulvane Art Museum.
Show Less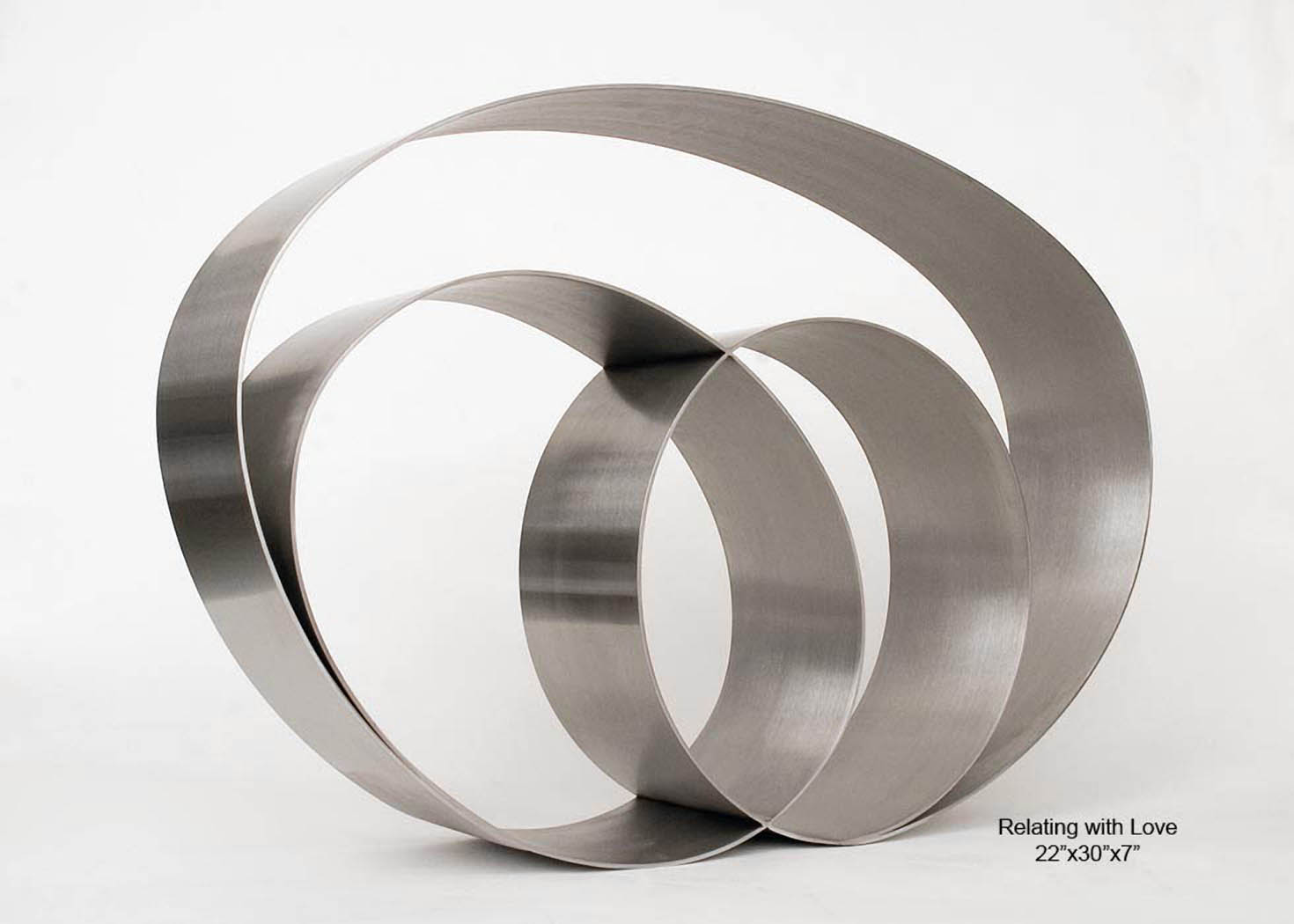 Join us as we bridge the gap between generations through meaningful shared experiences.
Contact Us
Address: 100 E Huron St Suite 3004 Chicago, IL 60611
Email:
diana.ideal18@gmail.com